04 Jan 2017
Best Smart Home Systems Available for 2017
A
smart home
is one that utilises automation for the control of its systems and processes such as lighting, heating, air-conditioning etc. For a smart home to function, there needs to be a system or group of interconnected systems in place that centrally controls the home processes different segments of the home. With smart home systems manufacturers springing up daily, there are many products on the market that will make an amateur confused as to which one to get.But luckily, today we will be examining some of the best
smart home systems
that you can lay your hands on out there.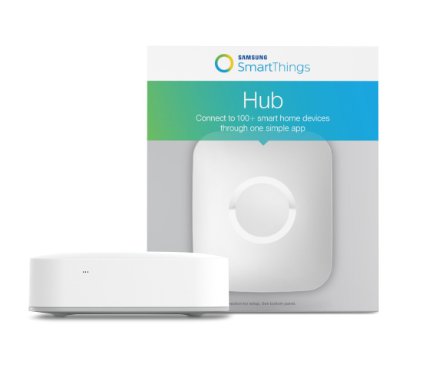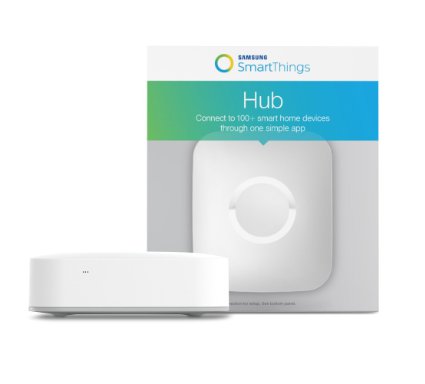 The Samsung SmartThings is a hub that helps you integrate your various smart home gadgets and gives you control over all of them. The hub that currently sells for $74 on amazon is one of the best smart home systems out there right now. It gives you the option of adding as many smart gadgets as you want and then customising the automation processes for each one of them. Another perk that comes with the hub is that Samsung promises that it will integrate the technology into its 2016 4k TVs thereby freeing you from worrying about the future.
To use the Samsung Smartthings, you will need to buy the hub, then download the free app on your phone and then add as many smart gadgets as you want to the hub and voila! You have yourself a smart home. With Samsung Smartthings you can control your home and set its preferences from anywhere in the world as long as you have internet connection.
Google Home
Google home is a Wi-Fi speaker from google that also allows you to control your smart gadgets with voice. With this smart home system you can dim the lights, switch the air-conditioner on and off etc. using voice commands. This is possible when you connect your smart gadgets to the speaker that also serves as a smart home hub. The system currently goes for $171 is guaranteed to impress you with its AI system known as Google Assistant.

Asides from helping you to serve as a hub for your smart gadgets, you can search for any and everything on the internet using voice command. The Google assistant is built to learn your preferences over time and adjust accordingly to fit your needs over time. And lastly, don't forget the music playing functionality of the device!
Logitech remote is a universal remote that can controls all your smart gadgets and by extension your whole smart home. It uses a three-part system that comprises of the remote, a smart hub and an app that can be installed on android and iOS devices. The remote can be used to control much more than the TV in your sitting room, it can be used to control any smart device in your home once you have set up the smart home using the Logitech Harmony system.
Setting up the Logitech harmony elite remote requires an Android, iOS device or a computer. The harmony app will help you add a user account then guide you through how to add devices and program activities like "play music" or "watch TV". The Elite remote works by connecting to the hub which then sends its commands to the various devices that have been connected to it. Get it from Amazon for a price of $298.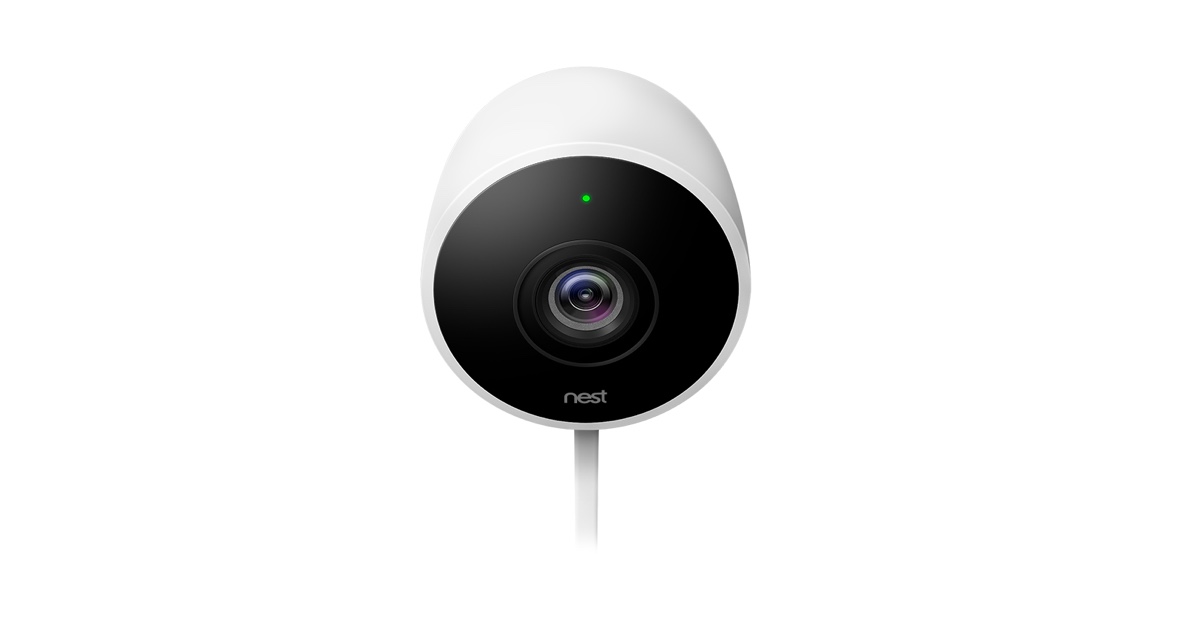 The smart home will not be complete without a home security camera with which you can monitor the house and its environments and the Nest Cam outdoor does not come short in this regard. Coming with a weatherproof enclosure and a power cord, the Nest cam outdoor smart home system utilises Wi-Fi to send full-time video which you can monitor via the web and its mobile apps. You can also set the camera to alert you when there are movements in certain areas and it can as well as provides you with audio when you want. With the Nest Cam Outdoor, the automated security of your home is in good hands, or in this case, good "eyes". The camera currently sells for $184 dollars on Amazon.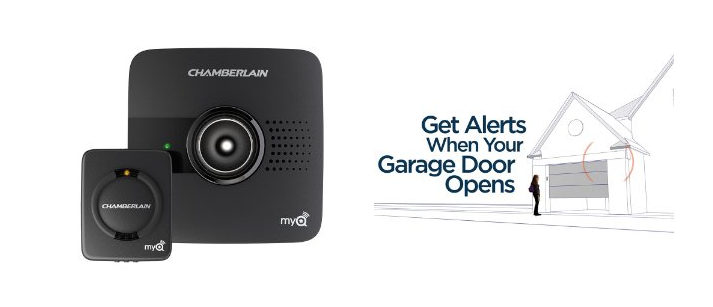 Myq Garage opener is one of the most reliable smart systems on the market right now. It can control nearly every garage door opener manufactured since 1993 and functions quite effectively. We are talking about a garage door opener that affords you the luxury of opening or closing your garage door from anywhere by just tapping your device screen; how much easier can it get? And it keeps getting better as the manufacturer has imminent plans of adding geofencing capabilities. With this system properly integrated into your smart home, it is guaranteed to make life much easier via automation. This device currently sells on Amazon for from $99 dollars.

What use is a smart home that does not give you control over your lighting? I go for one will love to bring my lady to the house and dazzle her with my lighting that I control from my smartphone as I play a cool soulful song to further put her in a romantic mood. Think this not yet attainable? Think again. Enters Philips Hue; the most recognizable name when it comes to smart lighting as a concept and an industry. This lights make it possible for you to adjust the mood of your room via its corresponding app on your phone. Christened "the world's most connected light" by it manufacturers, Philips Hue will definitely change the way you use light in your home. Its starter kit currently sells for about $199 on Amazon.
This is list of the best smart home systems that I have made is not an exhaustive and it was not meant to cover all grounds. However, my intention was to give you an insight into products that have been tested and trusted by industry professionals and have been certified as the best systems that money can buy. There are a number of alternatives on the market as you all can imagine, but these are the best that we can trust.
Comments